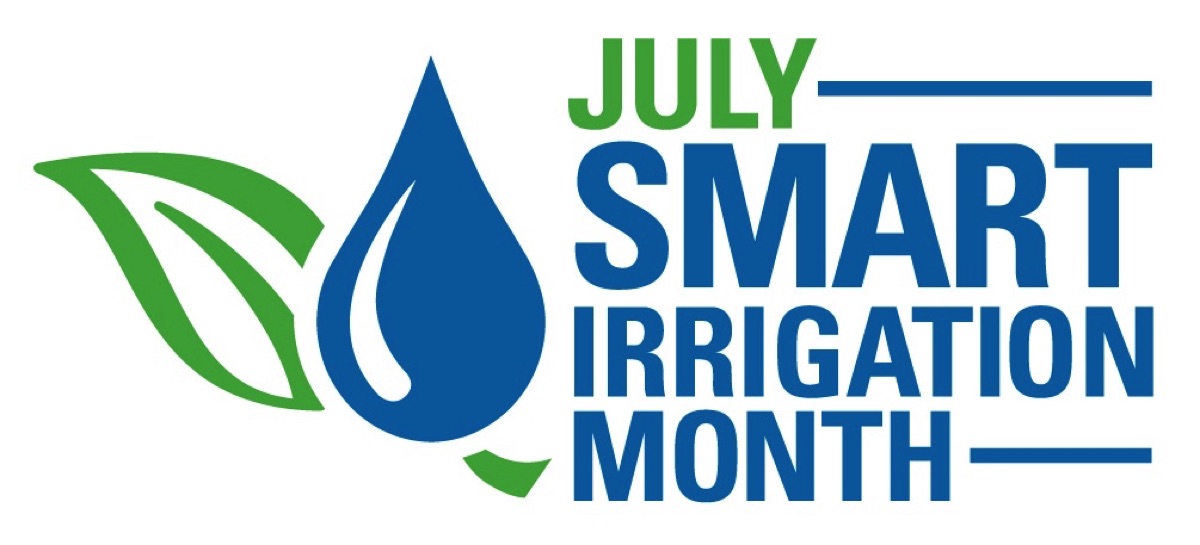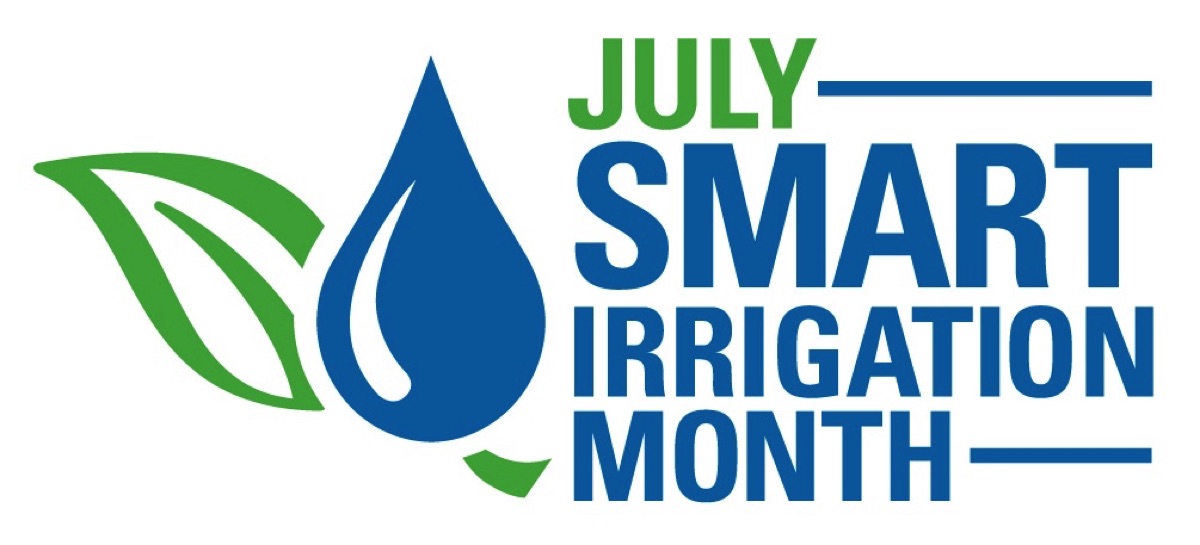 If you're a green industry veteran, you're probably familiar with smart irrigation practices and know that July is Smart Irrigation Month. Now in its 12th year, Smart Irrigation Month is an Irrigation Association initiative that exists to increase the awareness of the value of water and grow demand for water-saving products, practices, and services.
Did you remember to talk to your customers about water-saving smart irrigation practices this month? If not, it's never too late.
As an EPA WaterSense Distribution partner, Horizon recognizes that water is a scarce resource and we have developed a catalog of resources to help you educate your organization and your customers about smart water practices. In this article, we'll look at 5 tips to get you started.
Tip #1 – Use this Method to Quickly Check for Leaks
Checking every system component for leaks can be time-consuming. A quick way to see if there is a leak somewhere in your customer's system is by checking your customer's water meter.
The method is simple and takes less than a minute. When the irrigation system is shut off, go to the water meter and check the low flow indicator. If that flow indicator is moving, you have a leak somewhere in the system and you'll need to do some additional troubleshooting to find the leak.
Tip #2 – Got Mulch?
Mulch can be a godsend to trees, bushes, flower, and shrubs. It stabilizes soil temperature, prevents weeds, adds nutrients to the soil, and conserves water. Richard Restuccia of Jain USA recommends using 2 to 4 inches of mulch around plants, bushes, and trees.
Tip #3 – Utilize Smart Watering Practices
When it comes to watering, less is more. The biggest problem with traditional irrigation systems and watering practices is that while they are largely effective at delivering water to lawns and landscapes, they are not designed to conserve water. Best practices for watering dictate that a system should be set up to:
Water in the early to mid-morning. Watering in the middle of the day is less efficient because of evaporation. Watering in the evenings can lead to turf and plant disease because the water doesn't have time to dry and ends up sitting on the plants all night.
Water in short cycles. Some plants and lawns need time for the water to soak in. Instead of watering for one long continuous session, split the watering time into shorter periods and allow a 15-30 minute break in between. You'll end up watering less, but the plant will receive more.
Water in zones. Different types of plants require different amounts of water. Newer trees and shrubs require more water less frequently than grasses and shallow-rooted plants and may not require any water at all once established.
Dealing with a system that wasn't hydrozoned correctly during installation? Check out this video.
Tip #4 – Upgrade to the Right Smart Water Controller for the Property
A smart water controller is the backbone of any smart irrigation system, but choosing the right one can be challenging. To identify the right controller for your business and your customer's property, start with these questions:
What parameters does the controller take into account? There's a ton of data that can go into a controller and the right controller will take the needs of the property and the region into account. Does the controller allow you to input sun exposure, slope, soil type, plant material etc.?
How often does the controller adjust? Hourly, daily, monthly?
Where does the controller get its data? A sensor on-premises? Satellite communication?
Are there recurring charges for the data?
Does the controller have access to historical data? Especially important when the controller loses communication with the satellite.
Will the manufacturer support you? When something goes wrong and you need help troubleshooting, does the manufacturer have a local representative that is willing to come to the job site and help you?
Tip #5 - Know When to Switch to Drip Irrigation
Smart water sprays are a great way to irrigate large open areas, but there are situations where drip irrigation is a better solution.
Drip irrigation is ideal in zones where plants, shrubs, and trees are spaced far away from one another. As plants grow, the plant itself can get in the way of the spray head, deflecting water onto buildings, driveways, and sidewalks. This not only wastes water, it also causes damage to the hardscapes and presents a liability risk to you as the homeowner.
Drip irrigation is also a great solution when watering small or oddly shaped areas where it can be a challenge to properly adjust the spray pattern to the dimensions of the zone. Dealing with a small zone that needs to be converted to drip? Check out this video.
Click Here for More Drought Solutions