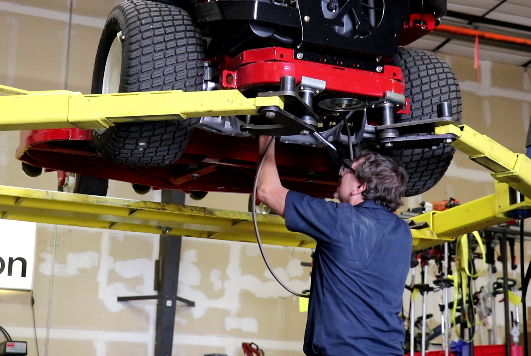 Keep your business
running smoothly.
You have no time for downtime. Horizon Service Centers are equipped to handle everything from minor service to major repairs for most commercial landscape equipment.
Our service technicians have decades of industry experience, stay current with manufacturers' yearly update schools, and many of them are EETC-certified.
Warranty and non-warranty support is available and we'll even train your staff on proper equipment maintenance techniques.
Store locations with parts and service centers:
Questions about what part you need? Ready to order? Call our parts hotline at 844-411-PART.
We are proud to service the following brands: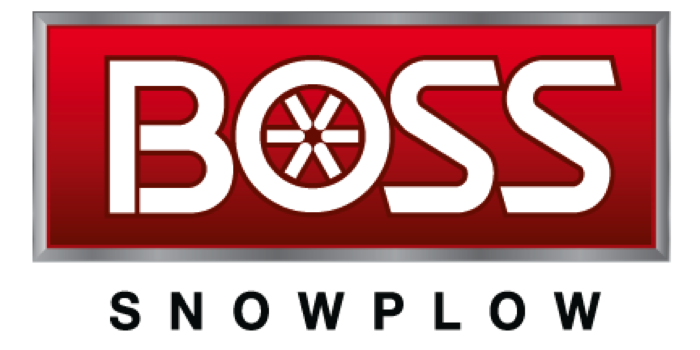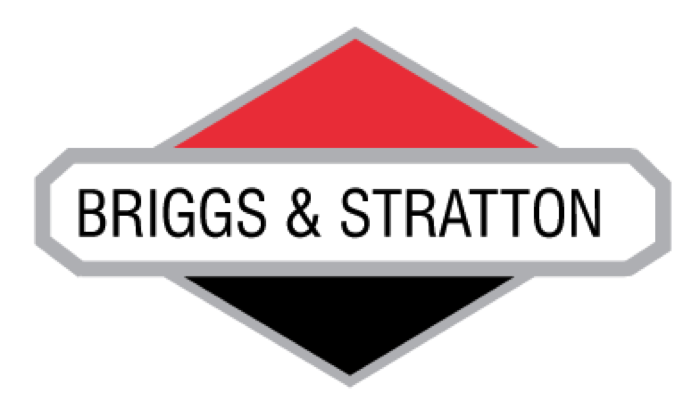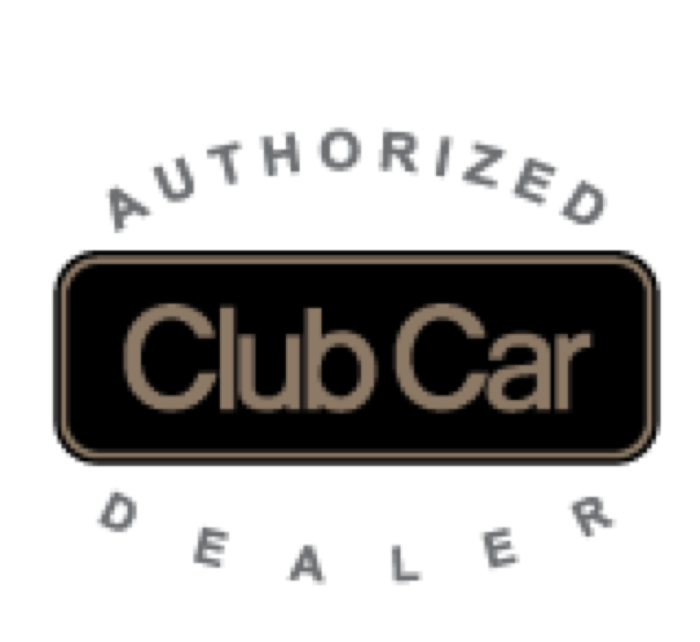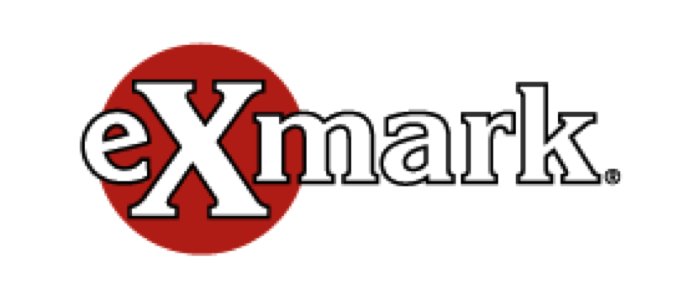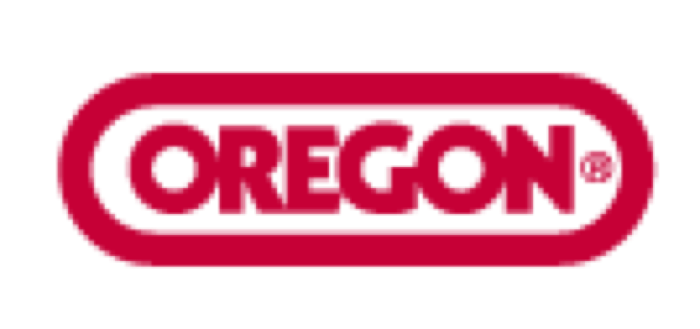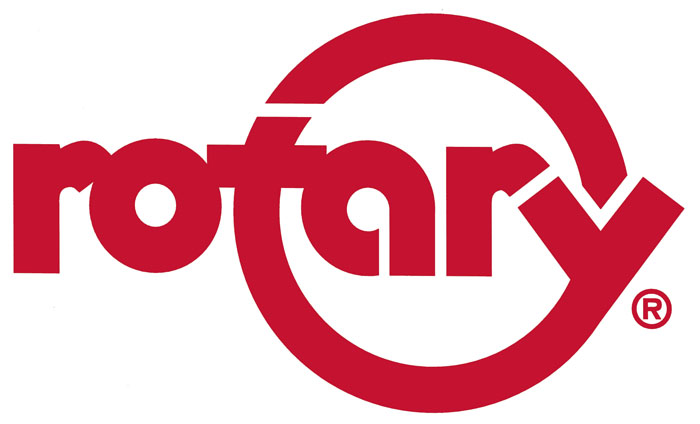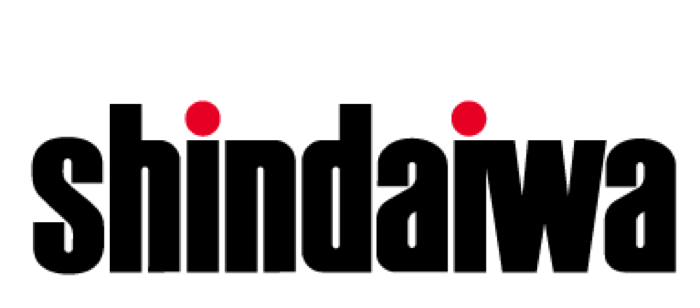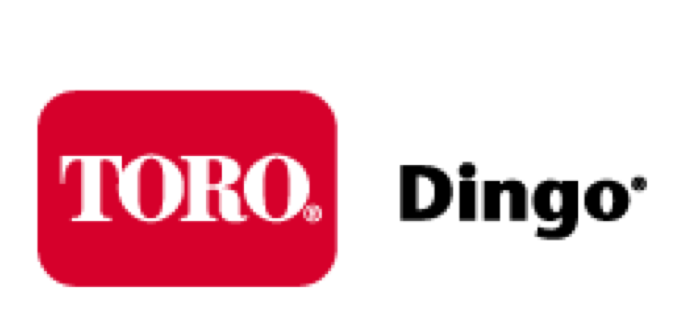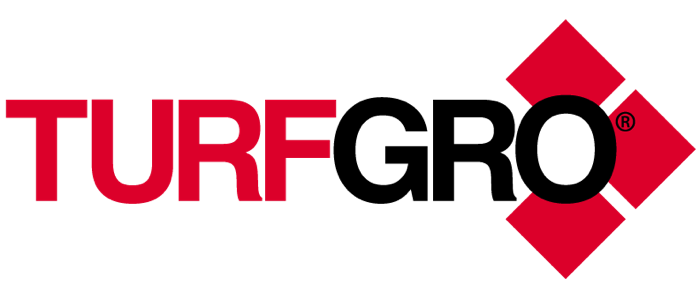 Not all manufacturers are available in all markets
Our most common service repairs:
Warranty for our major OPE brands
Minor and major engine service
Rebuilds Short block replacement
Piston and rings replacement General maintenance
Tune-ups
Lawnmower blade sharpening
Hedge trimmer blade sharpening
Chain saw blade sharpening
Hydro service
Tracking adjustments
Electrical troubleshooting
Hydraulic repair
Deck leveling