Equipment Financing
Did you know that more than 65% of Commercial Power Equipment is Financed?
Horizon is proud to have a strong working relationship with some of the top names in power equipment finance. We stay current with their programs and promotions to offer you terms that fit your business today and tomorrow.
Equipment Financing Options
Horizon and its vendors partner with several financial institutions to meet the needs of our customers based on their product selection and credit history.
What are you financing?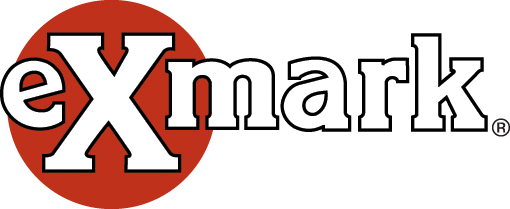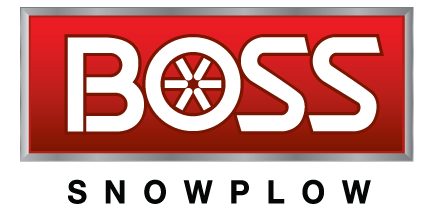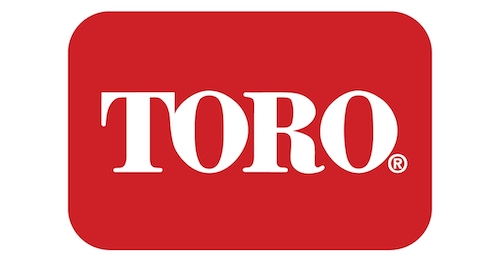 Exmark/Toro sponsored programs offer financing specials such as no interest for 24 months. Click here to see this quarter's finance programs.
Sheffield Financial Installment Loans
Sheffield has been financing outdoor power equipment for the green industry professional for over 25 years. Backed by one of the nation's largest financial holding companies, we offer innovative financing options, friendly service and quick credit decisions.
Questions: (800) 438-8892
APPLY HERE

TD Bank
Open an Exmark/Toro line of credit and fully finance any new or used Toro or Exmark brand product (including Boss).
Questions: (866) 502-6832
Apply Here

Western Finance provides both commercial loan and leasing options on new power equipment from Exmark, Toro and Boss.
Questions: (800) 451-7087 or [email protected]
APPLY HERE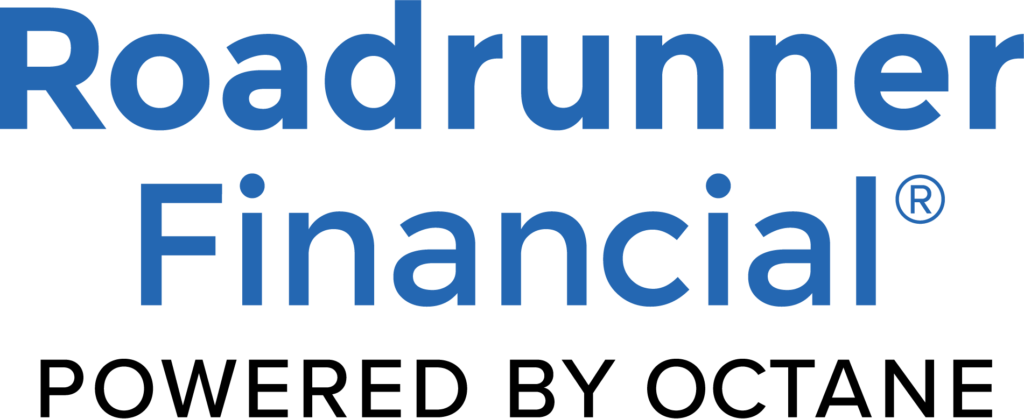 Non-prime finance option for credit builders or first time buyers with less desirable credit scores.
Questions: https://www.roadrunnerfinancial.com/
APPLY HERE



Synchrony Financial
Synchrony Financial offers lines of credit for purchasing products from Echo, Shindaiwa and Bearcat. You can also use the card towards accessories and parts like trimmer line and oil. Echo/Shindaiwa sponsored programs offer financing specials such as no interest for up to 36 months. Click here to see this quarter's finance programs.
APPLY HERE
ALL OTHER POWER EQUIPMENT PRODUCTS

Lease and finance options for small business owners to help you procure the products you need to run your business every day.
APPLY NOW
* Not all rates are available and are based on current credit score
Homeowner Financing

Help Your Clients
Finance The Landscape
They Really Want.
Close your next deal with LightStream Financial!
Help your client say "yes" by including information about LightStream Financial. Our financing partner LightStream offers low-interest whole-project funding to match your good to excellent credit. Apply here to get a 0.50% point APR discount‡ on your interest rate.
Apply Here
Here's what else you need to know:
Loan proceeds can be used for anything related to the backyard home improvement project
Loan* amounts from $5,000 to $100,000
Same-day funding available1
Competitive rates, no fees, and the best loan experience ever — guaranteed2
Funds deposited directly into customer accounts
Check Rates and Terms
"Working with LightStream has been a truly enjoyable experience. I needed a short term loan for a home improvement project. The application and approval process was easy and prompt. I have recommended LightStream to several friends looking for short term loan. Thank you very much for your service!"
— W. B. and A. B. from Madison, AL
Download PDF
*All loans are subject to credit approval by LightStream. If approved, APR will be based on loan purpose, amount, term and your credit profile. Conditions and limitations apply. Advertised rates and terms are subject to change without notice.
‡Discount of .50 percentage point is for a new LightStream loan referred online by HorizonOnline.com. Borrower must apply directly through this website, and with cookies activated on their browser, in order for this offer to be tracked and valid.
1You can fund your loan today if today is a banking business day, your application is approved, and you complete the following steps by 2:30 p.m. Eastern time: (1) review and electronically sign your loan agreement; (2) provide us with your funding preferences and relevant banking information; and (3) complete the final verification process.
2After receiving your loan from us, if you are not completely satisfied with your experience, please contact us. We will email you a questionnaire so we can improve our services. When we receive your completed questionnaire, we will send you $100. Our guarantee expires 30 days after you receive your loan. We reserve the right to change or discontinue our guarantee at any time. Limited to one $100 payment per funded loan. Truist teammates do not qualify for the Loan Experience Guarantee.
Truist Bank is an Equal Housing Lender. © 2023 Truist Financial Corporation. Truist, LightStream, and the LightStream logo are service marks of Truist Financial Corporation. All other trademarks are the property of their respective owners. Lending services provided by Truist Bank.