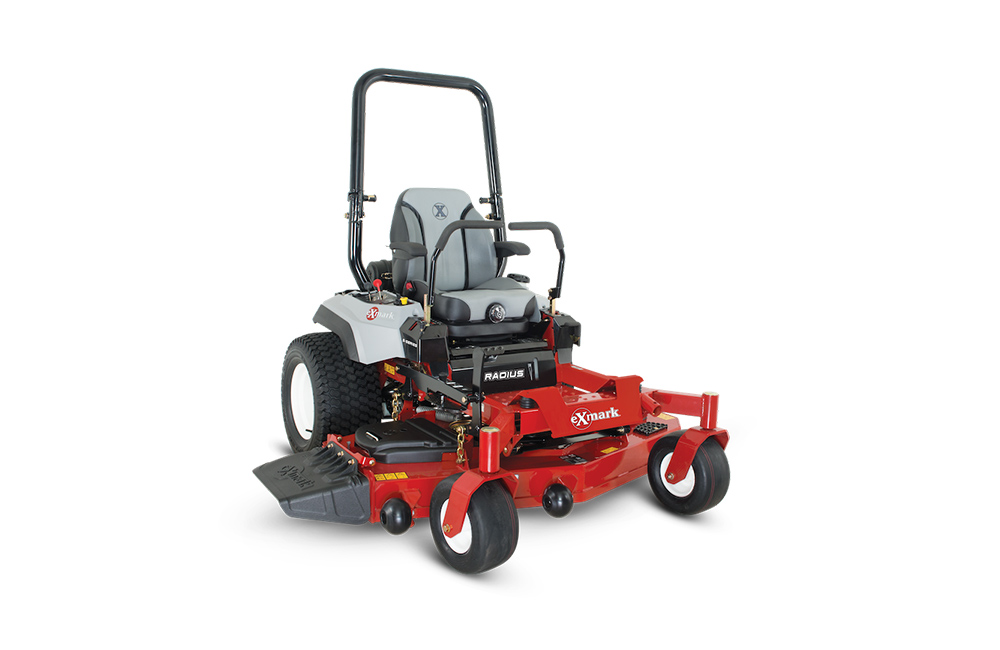 When it comes to lawn care, you need more than just an old push mower and a couple of rakes. To maintain a quality landscape you must invest in quality equipment. However, discovering which equipment to purchase can be overwhelming and a headache. The following list highlights which equipment is worth your money and will benefit your business.
Leaf Blower
A quality leaf blower can shave hours off of lawn maintenance. Since leaf blowers are hand held, it is best to consider options that are compact and easy to hold. Makita offers a line of powerful, lightweight blowers that make clean-up easy. Designed to move heavy debris and leaves, Makita Brushless Blowers are a good choice for any lawn care professional.
Lawn Mower
Zero turn ride mowers are a strong addition to your lawn care process. When looking for a good mower, it is important to consider comfort and ease of use. Referred to by customers as comfortable and powerful, the Exmark Radius S-Series equipment line is perfect for landscape professionals as well as inexperienced homeowners. This equipment is not only easy to operate, but it requires less gas than the competition, making it a more cost effective option.
For smaller jobs, the Exmark Comm 21 S-Series is a quality option. This push mower is highly rated by customers and is a more affordable alternative to the Radius S-Series.
Snow Plow
Snow removal can be a very tedious process. For professionals, this time is too valuable to waste. Investing in a strong snow plow can eliminate this issue. The BOSS Snowrator is an easily maneuverable, high-quality piece of equipment that makes snow removal feel like a breeze. The Snowrator's design operates well in any environment, whether it be metro, commercial, or residential. Ditch the shovel and add the Snowrator to your collection!
Hedge Trimmer
A good hedge trimmer makes it easy to create a well rounded hedge in minutes. Cords tend to get in the way, so consider choosing a cordless piece of equipment. The Echo eForce Hedge Trimmer is a battery operated, ultra fast, and compact option for landscape professionals. This trimmer comes equipped with an extendable rod, making it easy to get hard-to-reach spots, as well as a rechargeable battery.
Sprayer
A sprayer assists in fertilization, and application of pesticides and insecticides. The Exmark Spreader/Sprayer S combines the best qualities of a sprayer and spreader into one solid piece of equipment. This hybrid product is versatile and easily operated by both professionals and amateur lawn care enthusiasts.
Consider adding these products to your collection. Whether you are a business owner or home-owner, these products can benefit you. For more information on these products, visit /outdoor-power-equipment/.