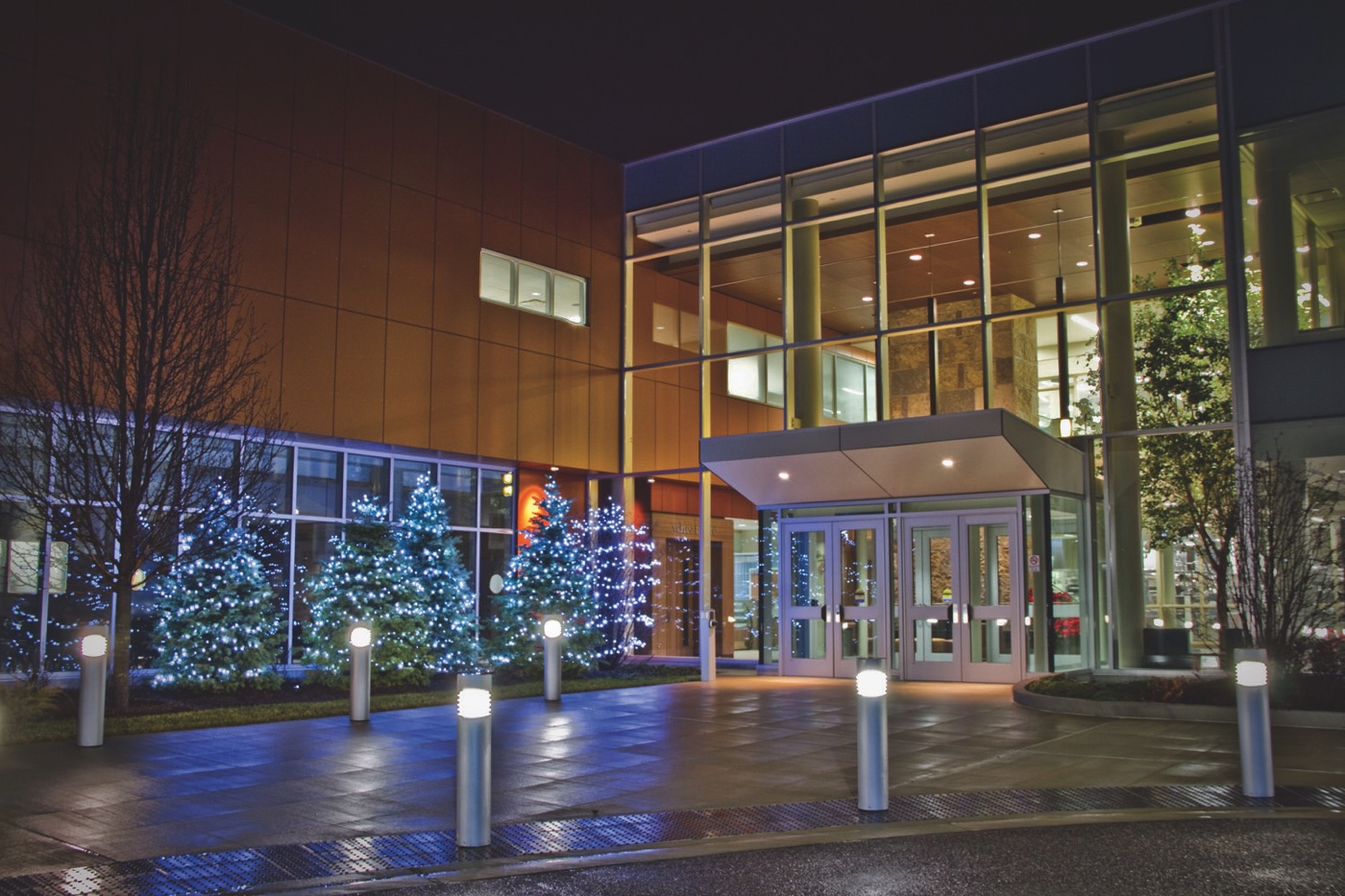 Are you offering holiday lighting installation as part of your business? If not, this may be a great way to expand your client portfolio and generate revenue during the slowest part of the year.
Holiday lighting installation is a natural extension for a landscape professional because you already have the essentials (vehicle, employees, ladder, insurance). And with aging Baby Boomers representing 21% of our population, demand for "do it for me" services continues to grow. According to "Irrigation and Green Industry", jobs average about $1,500 per installation but can sell for as much as $20,000.
Let's take a look at a few things you should consider before getting into this new business.
Initial Investment
Your primary investment to get started is obviously the light strands. You may be tempted to reduce initial cost and choose less expensive "box store" lights rather than contractor-grade. This may work your first season, but when those low-quality lights start to break, your labor costs for replacements will quickly eat into your profits. Many supply partners will offer demo lights that you can use to close the deal, and then use your client's initial payment to cover the cost of the strand.
Sell or Rent
There are two approaches to this business. The first is to sell the lighting system to the client the first year and reuse that set each season. This approach is more expensive for the client that first year but reduces their costs the following seasons since they are only paying for installation. The client retains possession of the lights or you can offer to store them for an additional cost. This approach tends to lock in a client for multiple seasons; plus, starting with a new strand extends the life of the lights. The other option is to rent or lease the lights to your clients each season. This reduces overall investment as you can reuse strands over and over and keeps you from having to track ownership of the lights.
Potential Customers
When considering possible clients, the first thought is residential. But more and more businesses are installing holiday lighting and are often willing to pay more for the service. They also don't have labor readily available to do the installation. This makes the commercial market – small strip centers, medical offices, restaurants and hotels - a more reliable source of income.
Be Ready for the Season!
Most clients will want their lights up and on around Thanksgiving, but not much sooner. This means the window to complete your jobs is narrow and inflexible. You'll want to start your sales and marketing efforts as early as September and order your product soon after – ideally you want to have everything ready to go by Halloween.
Holiday lighting can be a worthwhile opportunity at a time when business is a little slow, but it takes planning and preparedness. Horizon stores have been helping landscape professionals with this business for years, and we can help you get started too. Want to learn more? Click here and we can have a lighting professional reach out to you directly.