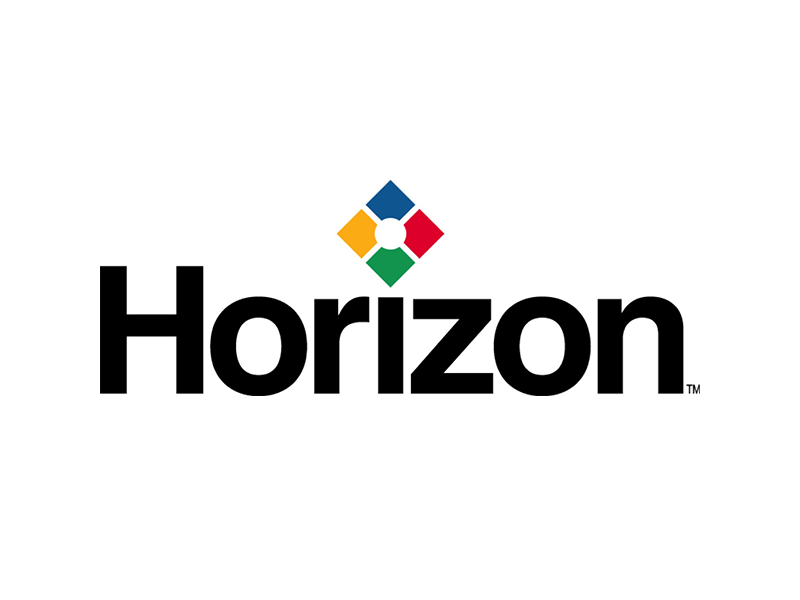 Horizon Distributors Acquires ProWater Irrigation & Landscape Supply
PHOENIX, AZ (March 17, 2023) Horizon Distributors, Inc., a full-service wholesale distributor of irrigation and landscape maintenance products, announced today that it has acquired the assets of ProWater Irrigation & Landscape Supply, Inc., a Prescott, Arizona-based distributor of irrigation and landscape supply products, effective March 17, 2023. ProWater Irrigation Supply operates two sales and distribution centers serving the Prescott, Arizona and central Arizona market.
"ProWater Irrigation has served the central Arizona market for over twenty years. Adding the ProWater Irrigation team and sales locations to Horizon's existing Arizona sales center network enhances our presence in the fast-growing Arizona market and provides a strong conduit enhancing Horizon's service to customers throughout Arizona. Steve and Janice Brooks, ProWater Irrigation owners, will continue working with us to ensure a smooth transition for ProWater's loyal customers," said Phil Stephens, Horizon Vice President.
Steve and Janice Brooks added, "Joining the Horizon organization will enhance ProWater Irrigation's customers' growth opportunities with expanded product offerings, services and resources. We appreciate the support from the many customers, vendors and dedicated employees that we have had the privilege of working with over the past years. We will work closely with the Horizon team to ensure a strong combined business going forward."
This acquisition brings the number of Horizon locations to 89 sales centers throughout the western, southwestern and southeastern U.S., including the brands Wingate Supply in Florida and DFW Stone in Dallas.