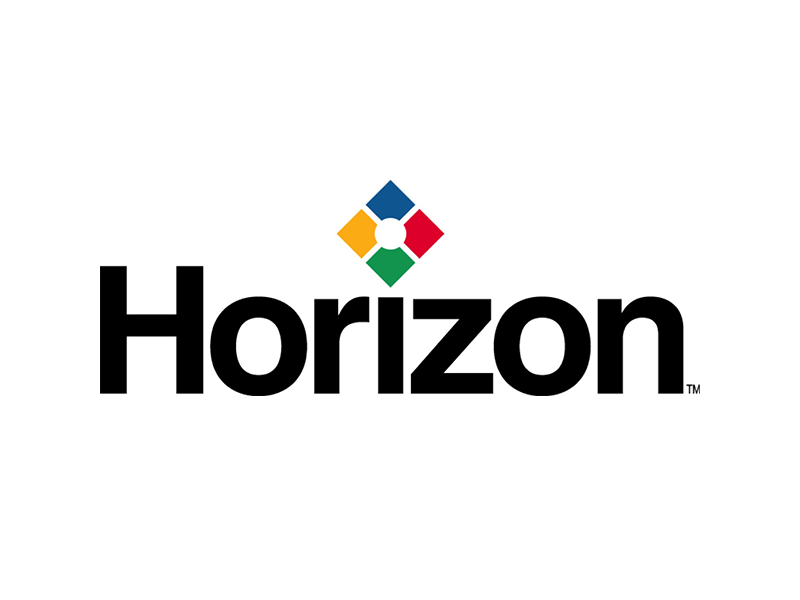 Horizon Announces New General Managers, Stores
Promotions and expansion the trend for Horizon
Covington, LA - September 15, 2022: This week Horizon Distributors, Inc., a wholesale distributor of landscape and irrigation supplies, announced several significant promotions, as well as multiple new store locations. These changes are effective January 1 and represent the significant growth and expansion at Horizon that is creating these opportunities.
Shawn Connors, General Manager South Division, has announced his retirement effective May 1, 2023. Shawn has dedicated 26 years to the Horizon business and has been instrumental in growing the business from seven stores in Phoenix to 83 branches in 12 states. Richard Thornton, Region Manager, has been promoted to General Manager South Division, which includes Arizona, Nevada, Colorado, and Texas. Richard has been in the green industry for 24 years, eight years as Region Manager for the Arizona and Nevada Regions.
Phil Stephens, currently General Manager West Division, has been promoted to Vice President of Horizon. Phil will take over all field management, with the three division General Managers reporting to him. Jeff Clay will remain as President of Horizon but will now be free to pursue strategic corporate initiatives. Phil has worked in the Green Industry for over 30 years and has held multiple roles at Horizon including VP of Sales and Marketing and National Sales. Eric Rippe, currently Region Manager, has been promoted to General Manager and will be responsible for sales and operations in California, Oregon, and Washington. Eric has been with Horizon for 23 years and held multiple positions in sales and management.
Chris Hudson has been promoted to Senior Director of Supply Chain and will manage all aspects of product procurement, including sourcing, purchasing, pricing and data. Chris has over 30 years' experience and is best-in-class in supply chain management. This change is effective immediately and will serve to help Horizon streamline the procurement process.
Finally, Horizon is opening six new stores over the next two months, including their first store in the Raleigh market. All stores will carry a complete selection of irrigation, fertilizer, pesticides, landscape lighting, hardscape and power equipment and will be open merchandised for a faster transaction for the landscape professional. New locations are in New Braunfels (San Antonio), Brookshire (Houston), Denton (Dallas), Spokane Valley, and Woodinville (Seattle), which will be a "mega store" with over 20,000 square feet of warehouse space.
"I can't express how thrilled I am for the future of Horizon," says Jeff Clay, president. "We are promoting from within and opening an unprecedented six stores in two months, all resulting in new opportunities throughout our organization." Clay added, "Keep an eye on Horizon – we've got some exciting times ahead!"
Horizon Distributors, Inc., a wholly owned subsidiary of Pool Corporation, is a wholesale distributor of turf irrigation products, outdoor power equipment, fertilizers and allied products serving the professional turf, landscape and golf markets through approximately 80 sales centers throughout the western, southwestern and southeastern U.S. Horizon distributes major national brands including Rain Bird, Hunter, Toro, Exmark, Echo, PBI Gordon, Vista, Unique and FX Luminaire and landscape maintenance products under its proprietary TurfGro® brand. For more information about Horizon, please visit www.horizononline.com.
Pool Corporation is the world's largest wholesale distributor of swimming pool and related backyard products. POOLCORP operates approximately 410 sales centers in North America, Europe and Australia, through which it distributes more than 200,000 national brand and private label products to roughly 120,000 wholesale customers. For more information about POOLCORP, please visit www.poolcorp.com.