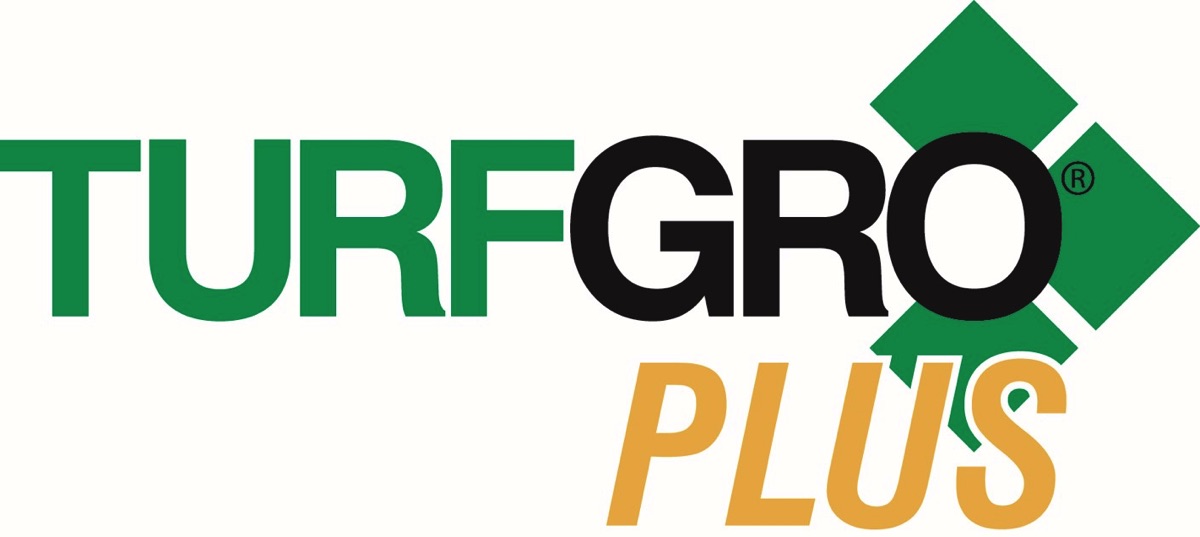 Designed to help you adjust to seasonal and environmental changes and accomplish more with every fertilizer application, Horizon's new TurfGro Plus premium fertilizer line does more than just feed your turf. It also reduces water use, improves soil health, and ensures satisfied clients all season long.
The TurfGro Plus line utilizes some of the best technologies our vendor partners have to offer. In this article, we'll focus on 6 key technologies that help separate TurfGro Plus from other fertilizers.
4 Technologies Already Being Used in TurfGro Plus Formulations
Sanctuary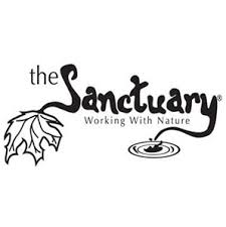 If you're facing a situation where your turf needs fertilizer, but you can't water it in right away, using a fertilizer that is blended with the Sanctuary is an ideal solution. The Sanctuary is a high energy organic blending base that feeds the soil first and won't burn your turf.
Each of our TurfGro Plus organic based products increase the soil microbial populations and promote a natural sustainable approach. This reduces the amount of nutrients and water required without jeopardizing the turf health or negatively impacting the environment.
Many of today's consumers are moving toward a greener, more sustainable approach when it comes to the products that they purchase. When you use one of the TurfGro Plus fertilizers that utilizes the Sanctuary organic technology, you get the organic soil building benefits without the high end organic cost.
Currently used in:
TurfGro Plus 8-0-2 "Soil MD" Fertilizer w/ Mycorrhizae
TurfGro Plus 21-0-4 Organic with Urea
TurfGro Plus 23-0-4 Soil Care Plus

MycoApply Mycorrhizal Fungi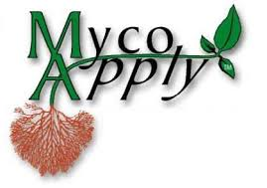 The word "mycorrhizae" literally means "fungus-roots" and reflects the mutually beneficial symbiotic relationship between specialized soil fungi and plant roots. In fact, about 95% of the world's plants form a mycorrhizal relationship in their native habitats.
Mycorrhizal fungi work on almost all plant material from turf to trees and increase the surface absorbing area of roots 100 to 1,000 times, which greatly improves the plant's ability to use the soil's resources. In addition to increasing the surface absorbing area of the root system, mycorrhizal fungi also release powerful enzymes that dissolve "locked up" nutrients such as phosphorus and iron.
One treatment can last for the life of the plant and reduces water use by as much as 40%, which means it's a great solution in times of drought. Mycorrhizal fungi also greatly reduces transplant shock.
Currently used in:
TurfGro Plus 8-0-2 "Soil MD" Fertilizer w/ Mycorrhizae

Wolf Trax Iron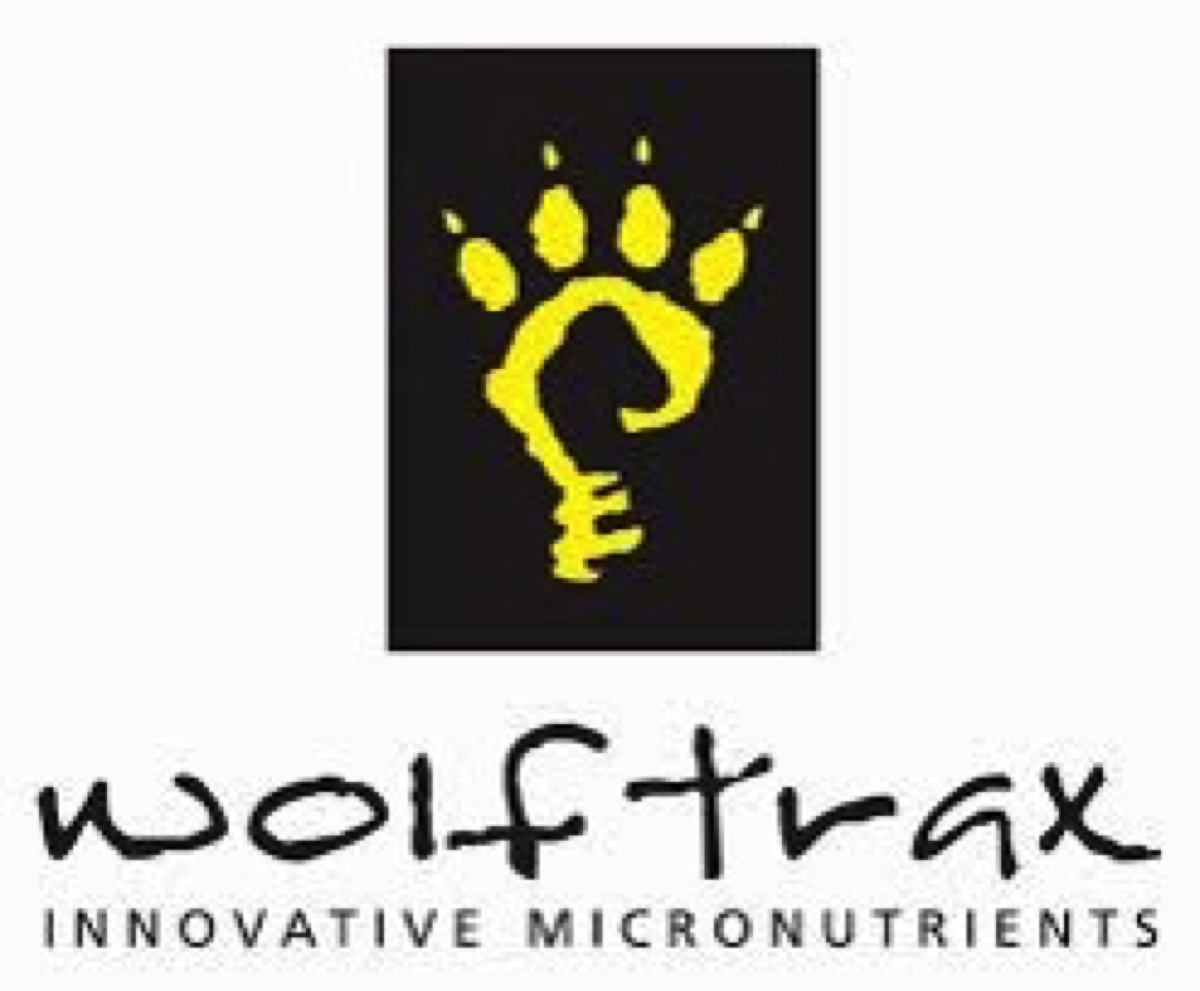 Thanks to its patented EvenCoat Technology, Wolf Trax Iron DDP is coated onto every granule in the fertilizer blend. This results in a blanket-like distribution of the nutrient and places the nutrients closer to plant roots for earlier uptake, allowing the turf to develop an even, deep green color.
In addition, Wolf Trax is a non-staining iron source, which means you won't have to worry about the fertilizer staining your customer's sidewalks.
Currently used in:
TurfGro Plus 23-0-4 Soil Care Plus
TurfGro Plus 19-0-7 with Synergy
TurfGro Plus 25-0-6 Slow Release with Synergy

Synergy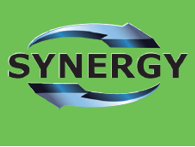 Aquatrols Synergy Technology is a unique patented combination of non ionic surfactants that was discovered while evaluating interactions between a variety of surfactant chemistries. This discovery yielded an exceptionally effective soil penetrant.
Synergy allows the water to better infiltrate the soil and delivers the water more effectively to the root zone, which translates to less puddling and runoff. Aquatrols Synergy Technology increases the uniform movement of your fertilizer into the root zone of trees, shrubs, turf, and plants.
Currently used in:
TurfGro Plus 23-0-4 Soil Care Plus
TurfGro Plus 19-0-7 with Synergy
TurfGro Plus 25-0-6 Slow Release with Synergy

2 Additional Technologies that are Coming Soon
Crystal Green

Crystal Green is a slow release phosphorus source that will be added to our TurfGro Plant Pro Plus product line. When soil isn't providing enough phosphorus, roots can have a difficult time establishing and plants can struggle to recover from stress and disease.
Crystal Green releases phosphorus in response to organic acids produced by the roots. Because it gradually releases phosphus according to root demand, Crystal Green minimizes phosphorus tie up in the soil, lowers the risk of leaching and runoff, and provides a season-long supply of phosphorus.
Apex-10
Apex-10 is an organic peat humic substance that will soon be added into our TurfGro Plus Starter fertilizer. A small amount of Apex-10 can make a big difference when you're laying sod or planting trees and shrubs.
Numerous university studies have shown that Apex-10 consistently cuts transplant replacement costs by at least 50%. It also enhances fertilizer efficiency by up to 66% and water efficiency by up to 30%.