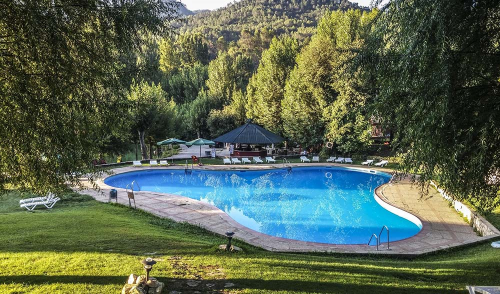 Horizon is International
Horizon is full service provider of irrigation, landscape and equipment to resorts and golf courses throughout the Caribbean and South America. Our team has decades of experience in all facets of irrigation and equipment and is proud to work with 100s of resorts, golf courses, equipment dealers, and irrigation professionals in dozens of countries.
Club Car
Horizon is proud to be your local dealer for electric and gas-powered Club Car golf carts and UTV work vehicles for commercial businesses. The Club Car brand delivers superior performance and quality craftsmanship for streamlining maintenance work. It is an excellent choice for being outfitted for facilities, utilities, and grounds maintenance crews, as well as traditional use on golf courses. The Club Car Carryall, Fit-to-Task, and Tempo are a few of the most sought after golf carts and utility task vehicles for sale.
Learn More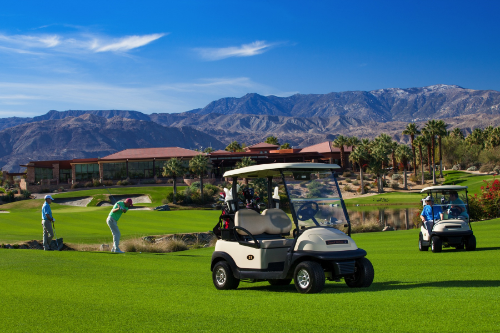 Argonomic Solutions
Want to go organic? Got it. Need a special fertilizer blend to fix your salt issues? Got it. Need someone to recommend soil amendments? You got it.
At Horizon we know you need more than someone to just fulfill your orders. You need someone by your side to help you identify solutions that will keep your turf healthy all year long. Horizon's the right hand man you are looking for. Let us be your partner.
Ordering made easy with: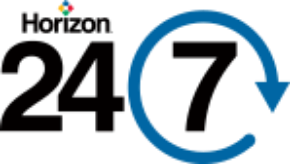 Available in Spanish, French, & Portuguese