Take a closer look at how a drainage system works to better understand how the water drains away. Note that each drainage system configuration may differ based on the volume of runoff, type of soil, and other factors.
CAPTURE
A drainage system typically begins with the placement of a capture device where runoff and excess water are causing problems.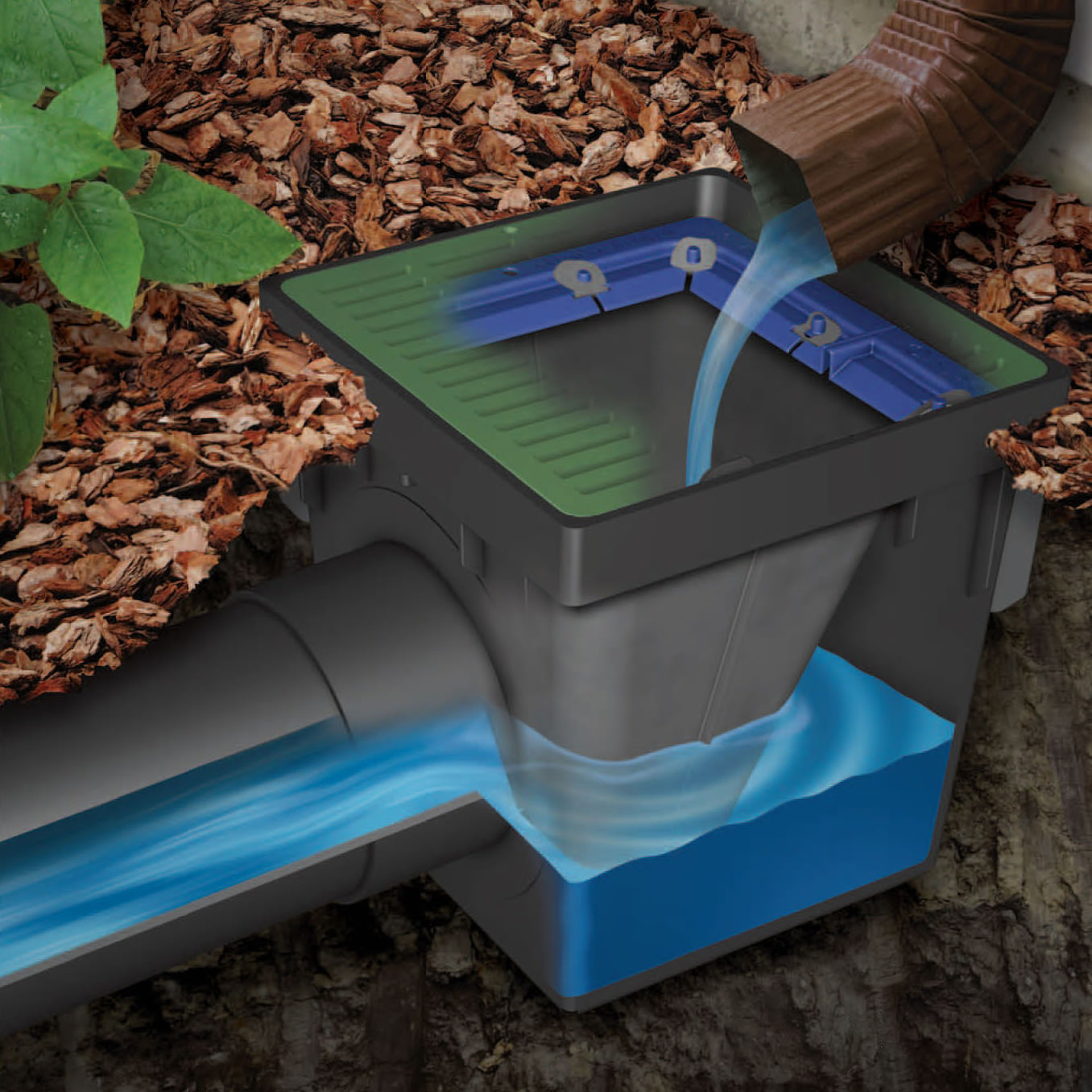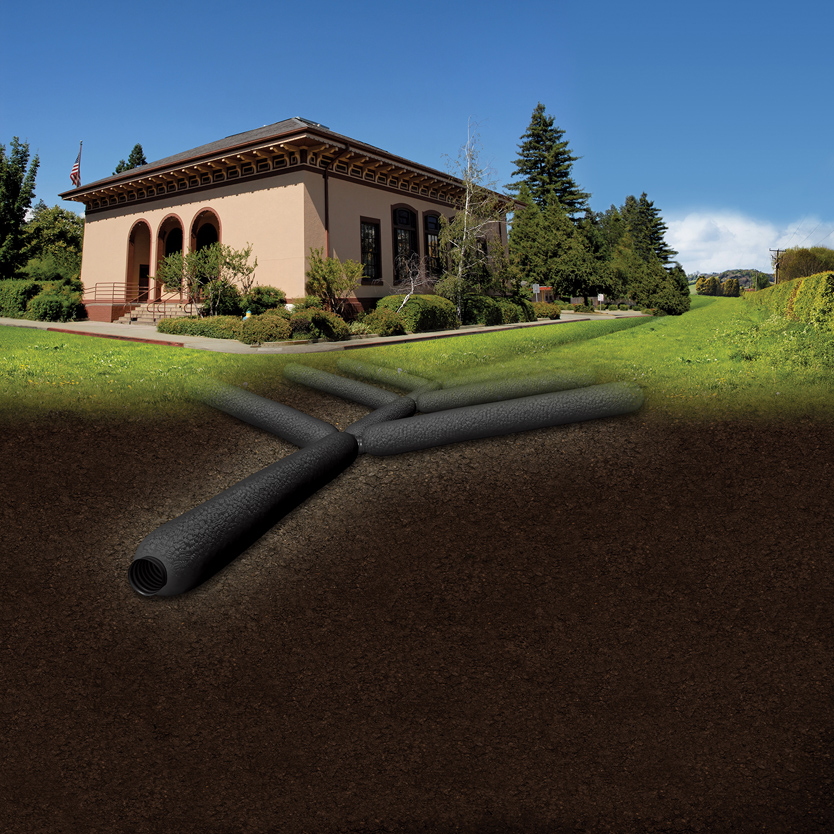 CONVEY
The capture device outlets to drain pipe which is installed at a slope, using gravity to carry the captured flow downstream.
RELEASE
After the water travels downstream, it is released from the system at a discharge point installed in a water-safe area.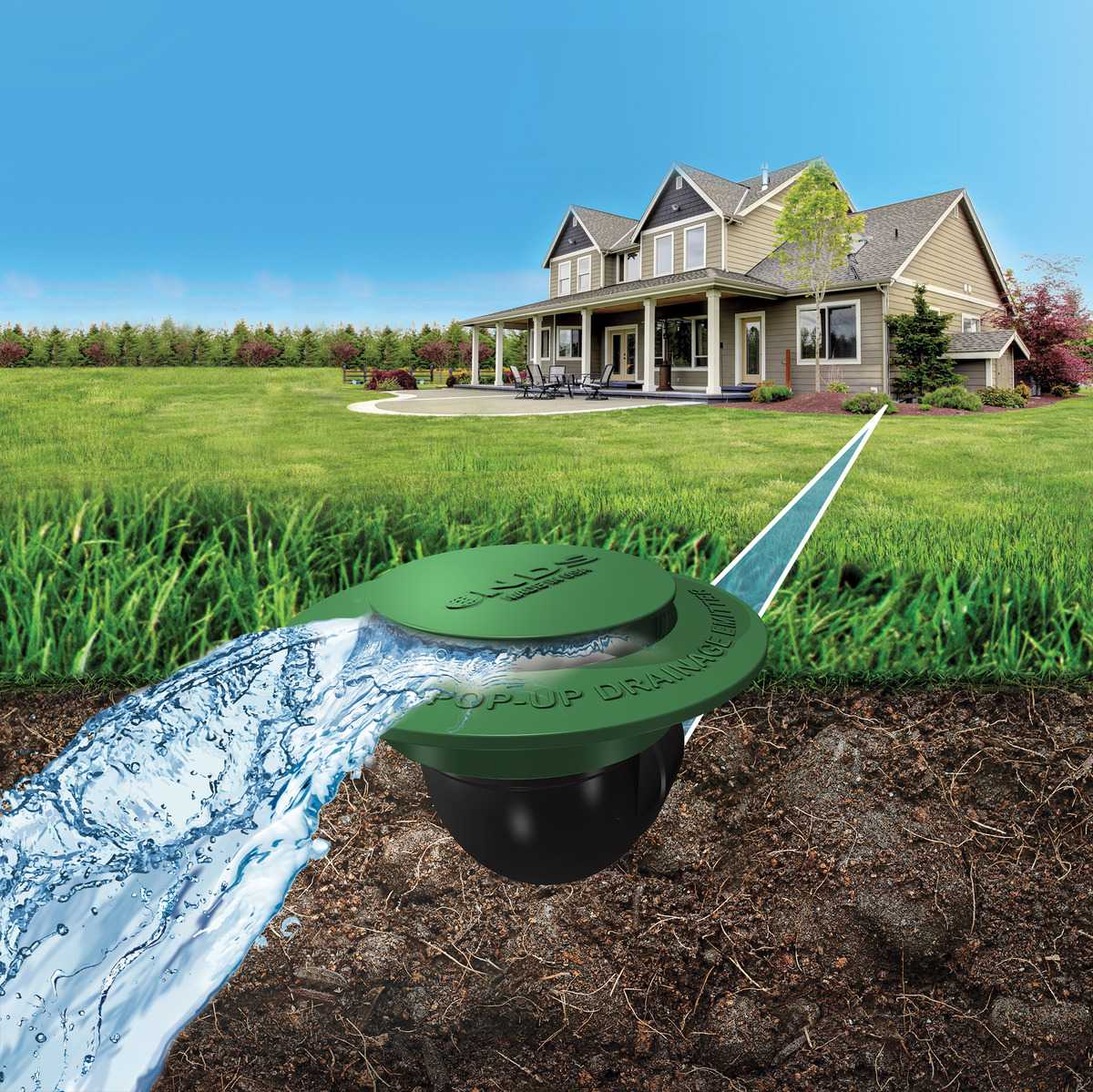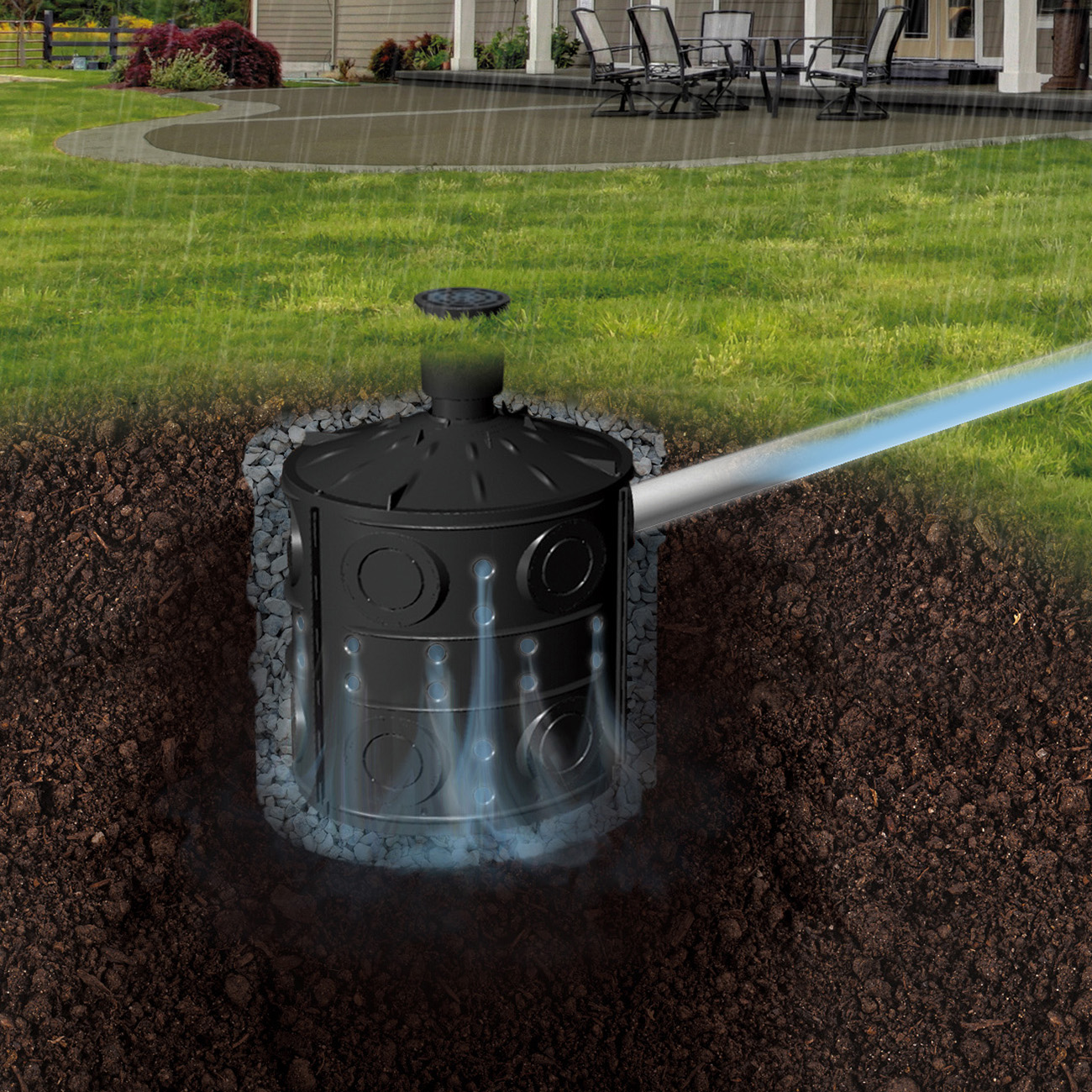 DETAIN AND INFILTRATE
Another consideration to manage runoff (which may be required in the area) is to temporarily detain the water and allow it to infiltrate into the surrounding soil.
NDS® FEATURED PRODUCTS
For projects big or small, we're here to help make your project a success.